Electric cars have opened the door to vehicle manufacturing for many tech companies, with big names like Apple and Sony having declared their intentions too. But the Chinese phone maker Xiaomi shocked everyone last week when details surfaced of the SU7. Details of the car were revealed when Xiaomi applied for a sales licence from the Chinese Ministry of Industry and Information Technology.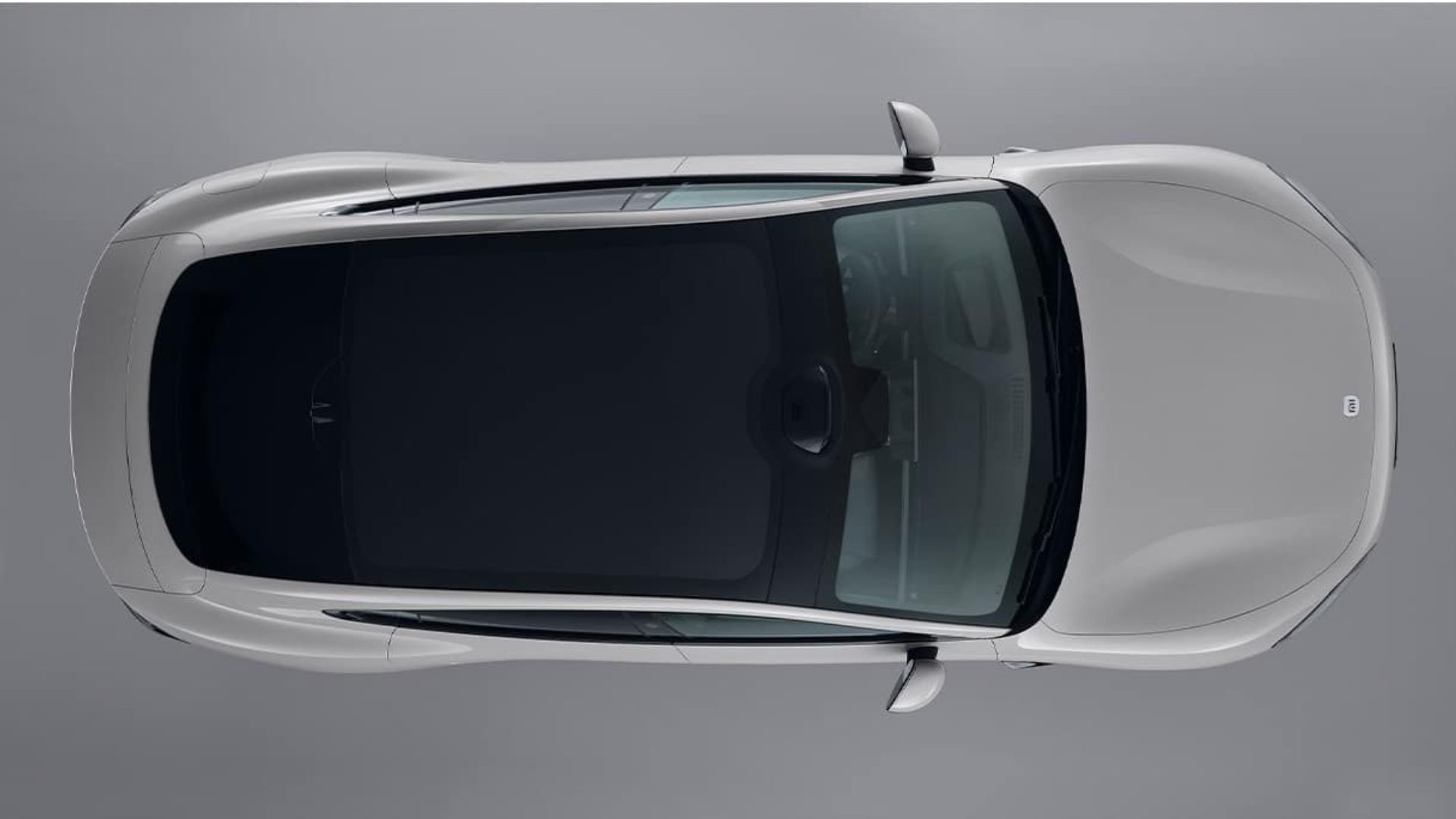 The SU7 is a four-door car, with the images suggesting the car may have large storage spaces, owing to the electric platform. The car will be available in three variants; the base, the Pro and the Max. The base variant has a single rear motor, which puts out 295PS of power and can take the car to a top speed of 210kmph. On the other hand the Pro and Max get a dual-motor setup for the AWD platform producing 663PS and is limited to a top speed of 265kmph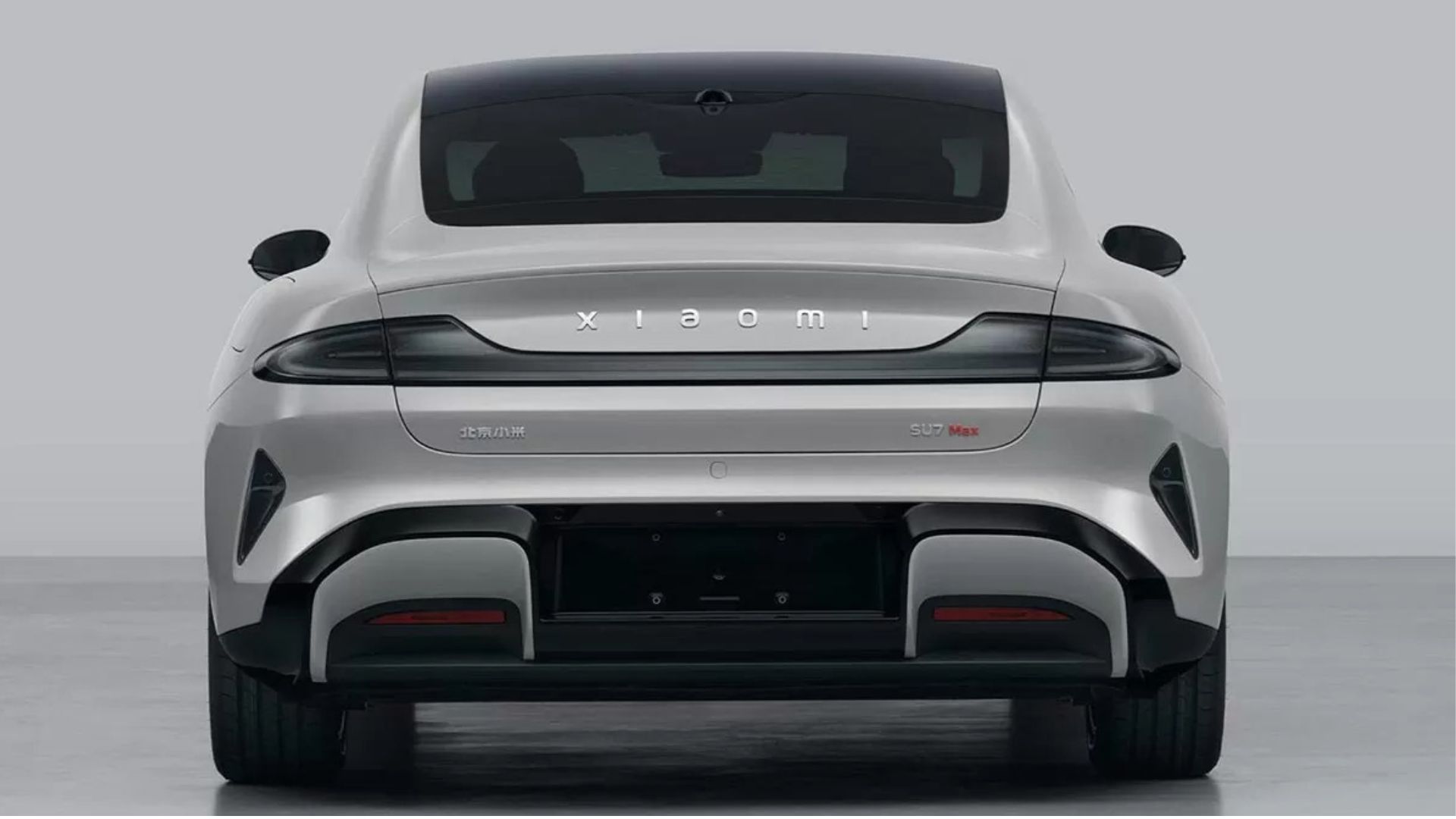 Images reveal that the car may house ADAS tech with the higher variants housing ADAS sensors above the front windshield. The car may also have active aerodynamics, specifically an active rear wing, to handle the aforementioned high speeds.
The SU7 will be contract-manufactured by BAIC; the company that also manufactures Mercedes-Benz vehicles in China, and the battery technology will be sourced from BYD; the largest EV manufacturer in the world.
The SU7 will begin production in December of 2023 and go on sale in 2024, against EVs like the Tesla Model 3, the BYD Seal, and others.