While the process of buying a car by physically going to an authorised dealership or even having general maintenance done on your car from the workshop is something to experience, it's not something accessible to everyone. Some of the reasons can be down to either there not being a dealer within the vicinity or city or even the potential customer simply not having the means or time to physically commit to get to a dealership or workshop. In that regard, Renault India has launched the Experience Days campaign in Maharashtra.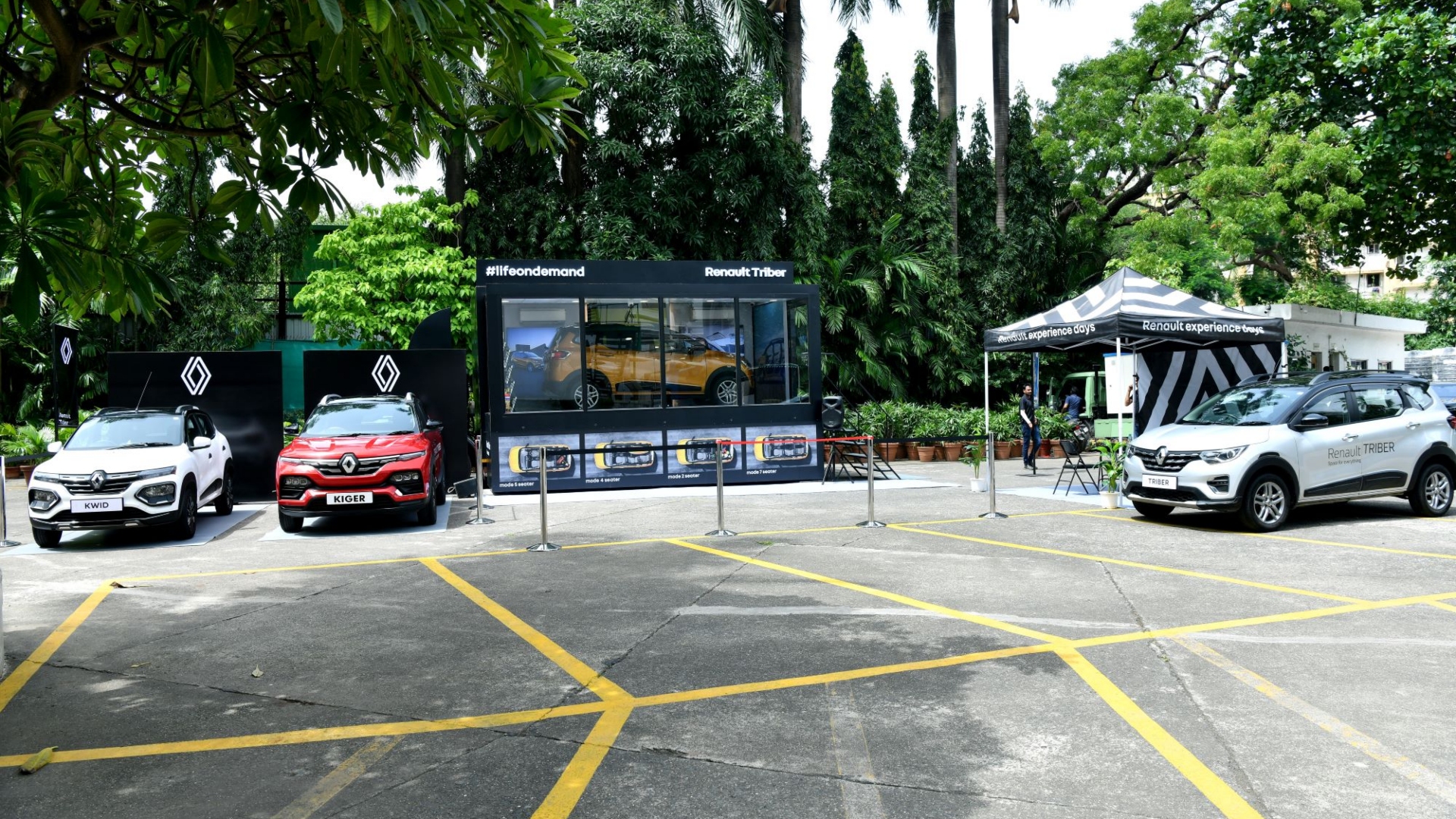 How does it work? Well, this campaign aims to get the dealership and after sales experience closer to potential customers. That is done via the Showroom on Wheels and Workshop on Wheels program.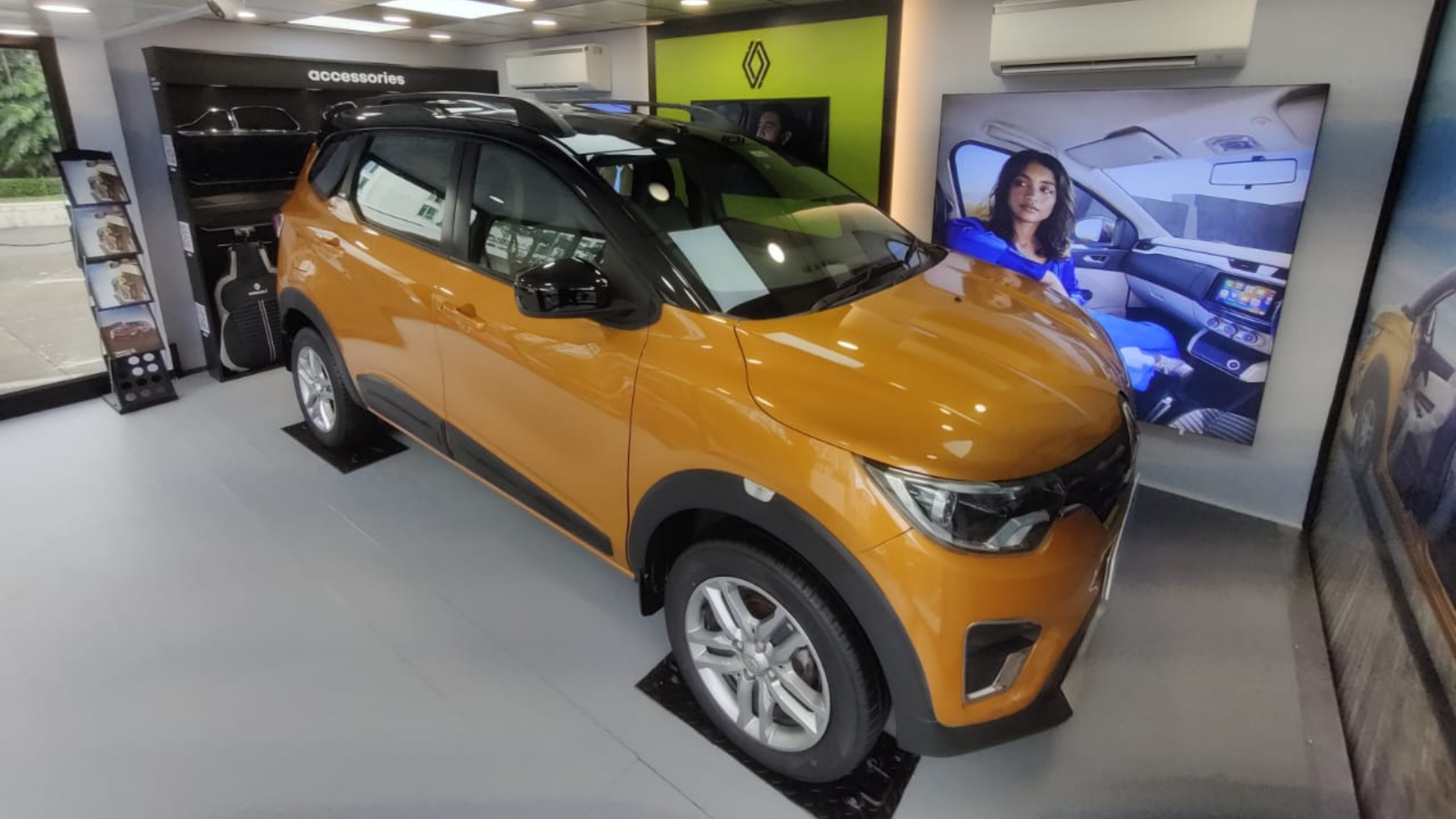 Yes, you thought right. These two programs are mobile extensions of a Renault dealership and workshop. So, for the former, you'll be able to explore the car, test drive it and even book it on the spot with multiple finance options. For the latter on the other hand, maintenance and servicing of Renault vehicles will be available at the customer's doorstep.
Aside from covering up to 31 locations in Maharashtra, the Renault Experience Days campaign is targeting up to 304 districts and 625 locations in the country. The addition of these mobile options should help potential customers have easier access to the Renault experience. The carmaker's current lineup comprises the Kwid, Kiger and Triber with more models on the way as Renault has six in the pipeline including EVs.