The Las Vegas Grand Prix has made a spectacular comeback after first hosting Formula One in 1982. However, the winner was Max Verstappen, who managed to beat Charles Leclerc and Sergio Perez to win his third race on American soil in 2023.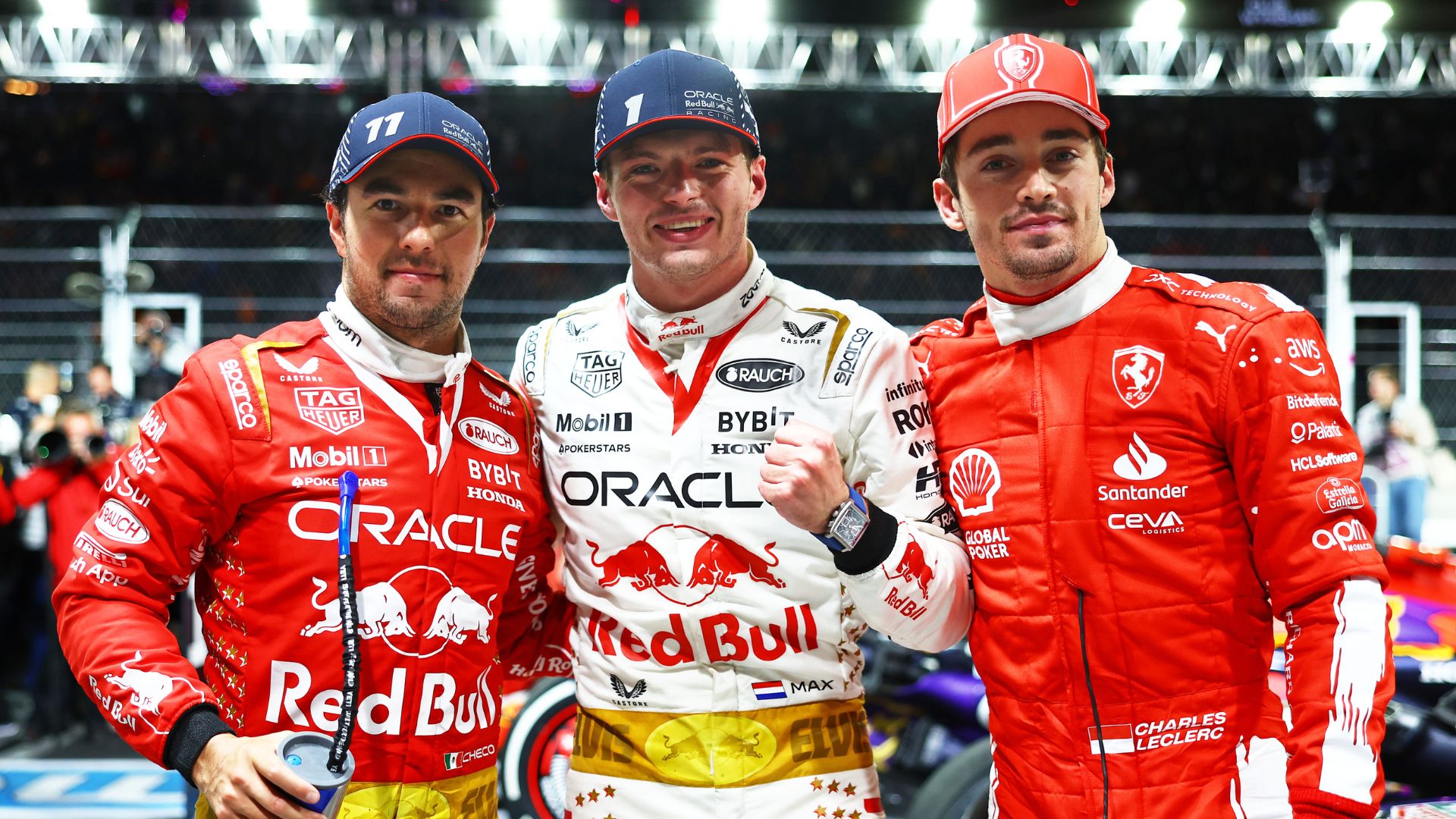 The race start was chaotic, as the coldest race of the year made it very difficult for drivers to stop and make the first turn as the tyres and brakes could not get up to temperature quickly. Red Bull's Max Verstappen went wide in turn one and pushed Charles Leclerc off the track to gain the first position. This action was penalised with a five-second time penalty. Carlos Sainz and Fernando Alonso also spun out and tapped other cars around them. Both had to pit early but made up ground to finish in points-scoring positions.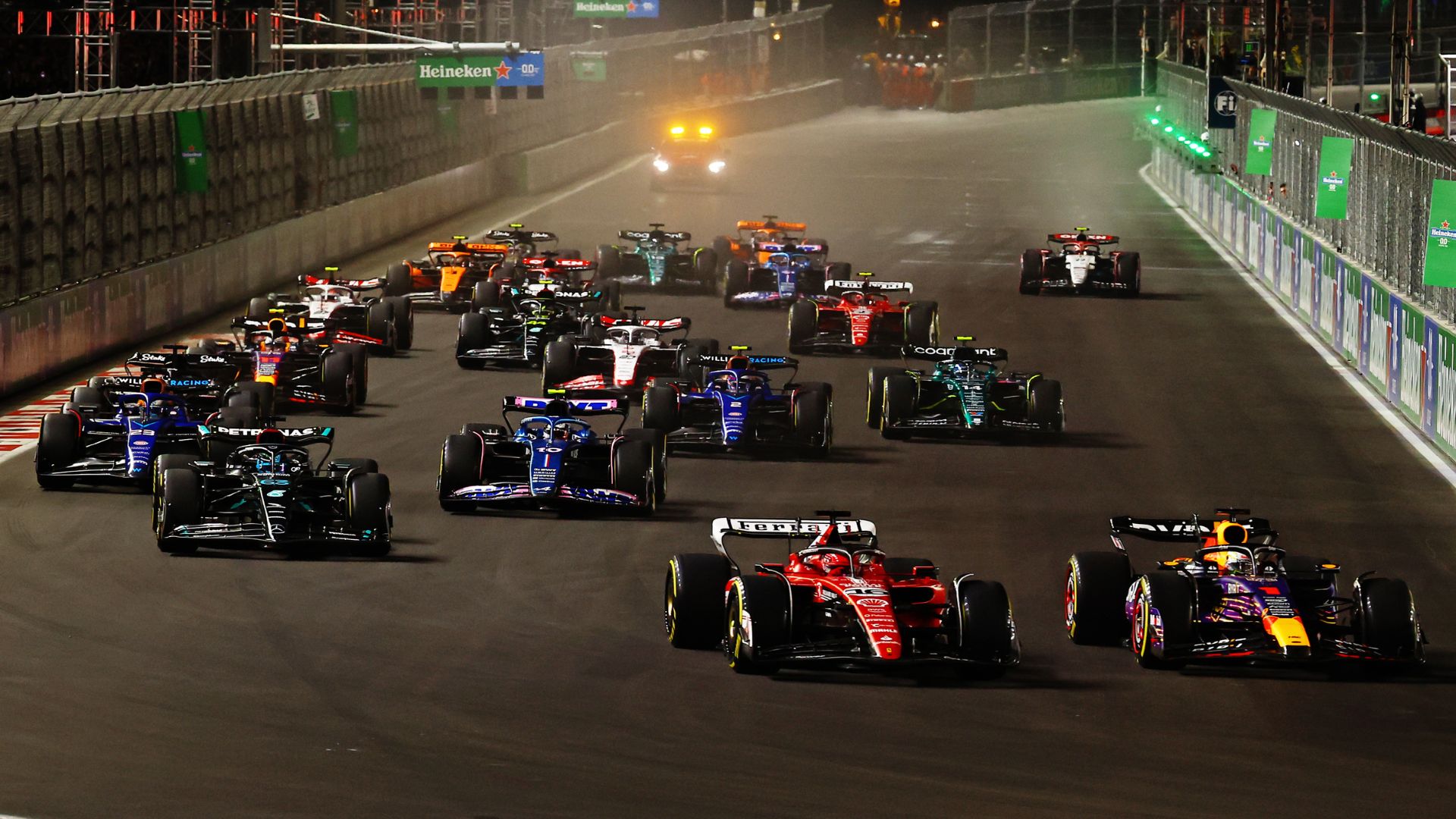 Lando Norris had an unfortunate incident when his car lost grip due to a bump on the track and spun and crashed into the wall, ending his race in just the third lap, adding to the McLaren team's Las Vegas woes, as both the drivers had qualified quite low to begin with. Oscar Piastri was able to salvage the damage, by scoring the 10th position, and getting the fastest lap as well.
There were other retirements in the race too, with Alpha Tauri's Yuki Tsunoda and Haas's Nico Hulkenberg having to end their race prematurely, both due to technical failures.
Teams up and down the grid had broken out special liveries to commemorate the race at Sin City. Alpha Tauri, Red Bull, Alfa Romeo and Alpine, to name a few, had liveries showcasing the casino theme of Las Vegas.
There were quite a few overtakes during the race, and the drivers were very closely packed too. Even cars like the Alpine, which have been off the top-end pace of the field, were able to not just keep up, but also overtake others in the race.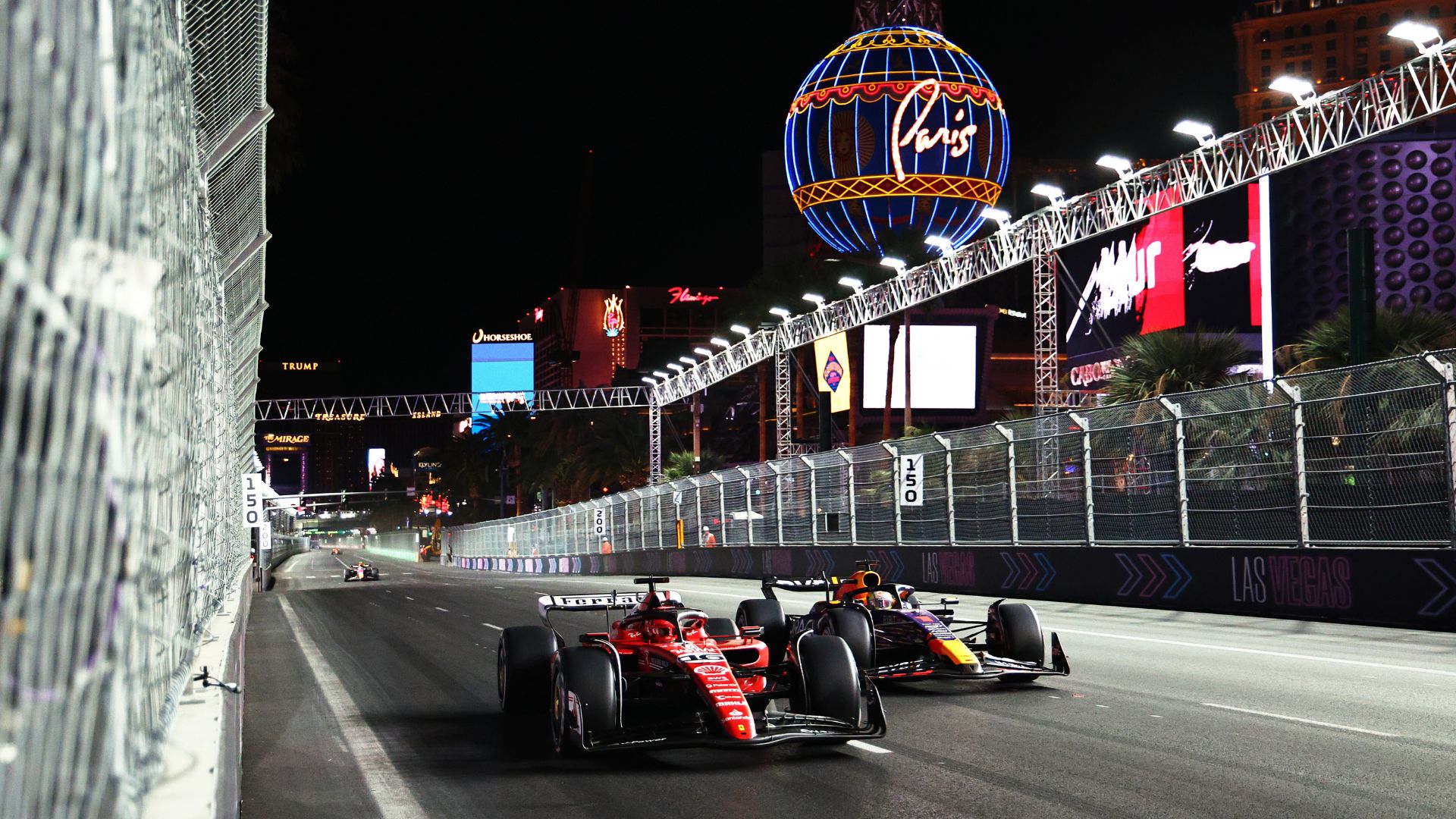 Sergio Perez, who had started the race P11, made up quite a few positions in the race and showcased his street-circuit mastery. He was able to challenge for the race lead as well when he overtook Charles Leclerc in lap 32. Max, fought his way through the field and took back the lead in lap 37. The Ferrari driver had an intense battle with Perez, and the Monegasque snatched the second position from the Mexican in the 14-15-16 corner sequence in the last lap of the race.
With only one race remaining on the 2023 calendar, we will have to savour as much racing action as we can, at the Abu Dhabi Grand Prix, which arrives in less than a week!