Living in a large city is a chore in itself, and sometimes the daily grind just gets to you. In those times, you want a machine that fades into the background while you focus on the important stuff. The TVS iQube is exactly that kind of a vehicle.
I picked it up from the TVS dealership on a monsoonal afternoon, and was immediately thankful of the linear power delivery, as the roads were awash with rain. The iQube feels exactly like an ICEpowered scooter, and the learning curve for switching from any petrol scooter to the iQube is non-existent. In terms of practicality, the scooter is comfortable for a taller rider such as me, yet was appreciated by the shorter riders in our office as well. The handling is predictable though the ride comfort was given priority in suspension tuning, which allows the TVS to deal with potholes without losing its composure.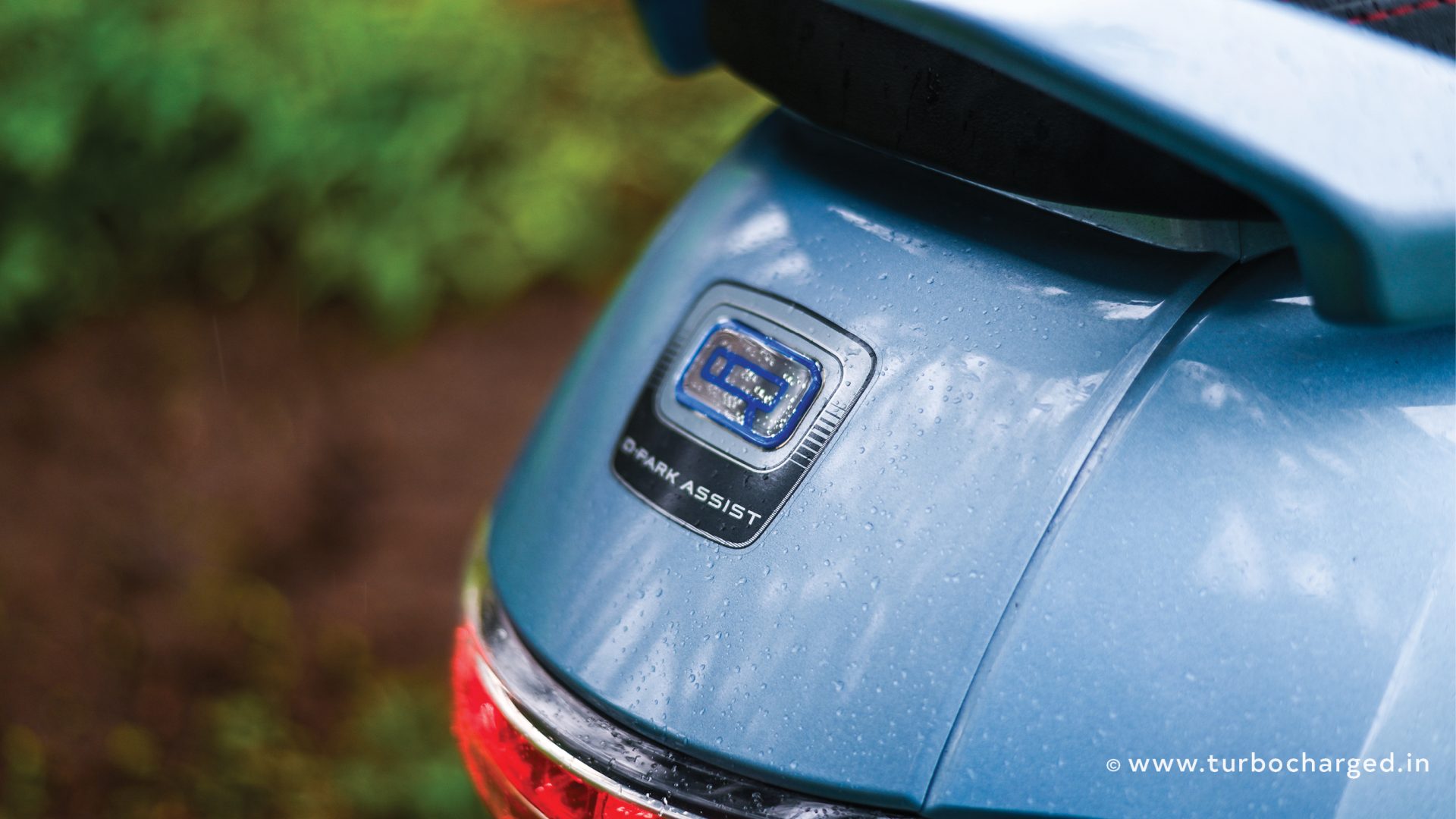 Interestingly, the rear brake can be used while keeping the accelerator open, unlike most electric scooters where the application of the rear brake immediately cuts power to the motor.
The regen is not as strong as some other electric scooters I have ridden. This could be intentional though, as the theme of the iQube seems to be as similar as possible to petrol-powered scooters, and a heavy dose of regen would have assuredly made riding experience different from ICE scooters. I am getting a range of 90-odd kilometres so even my 45km daily commute is manageable without much range anxiety. While I can safely charge the scooter at home or office, I would have liked some way to lock the charging adapter once it is plugged in as anyone can steal it if left to charge unattended.
Overall, the TVS iQube manages to impress me as the perfect electric scooters for someone who has been riding petrol scooters for a long time, as other than the lack of engine sounds, there's nothing that differentiates it in terms of riding experience, which ultimately makes it a friendly companion.