It was pretty much an inevitability, but another record has finally been broken at the 2023 Formula One Italian Grand Prix. Max Verstappen's win has now made him a record holder of consecutive wins at 10 race wins. But this win didn't come easy as the two-time champion was faced with a challenge from the pole sitting Ferrari of Carlos Sainz, spurred on by the support of the tifosi on Ferrari's second home turf. 
As the race happened
Carlos Sainz had held the lead from pole well and managed some impressive defensive racecraft against Verstappen throughout most of the opening stint. But the latter forced a mistake from Sainz and seized the opportunity to take the lead of the race.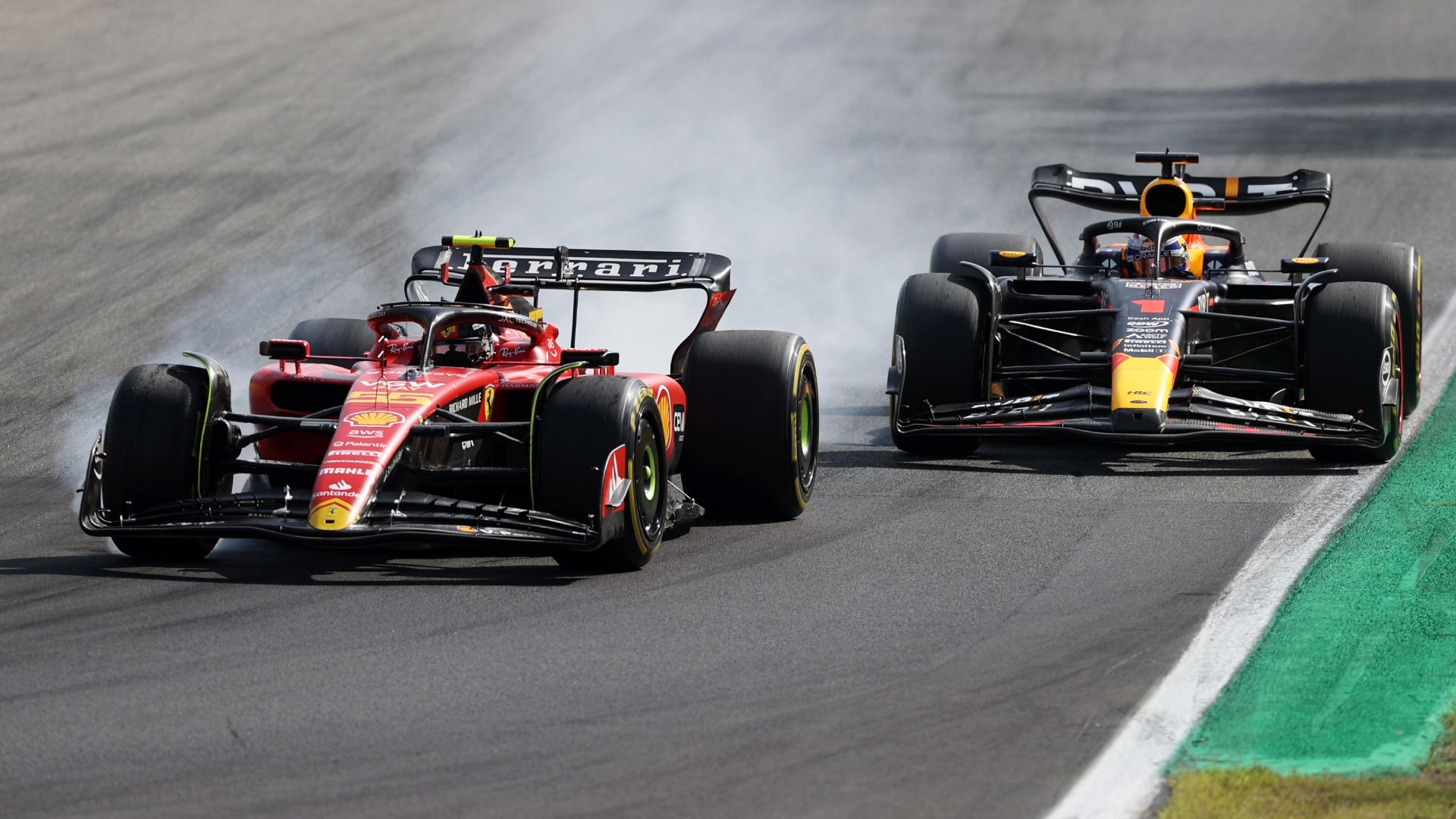 From that point on, it was a cruise to victory for Verstappen but for Sainz he had the sister Red Bull of Sergio Perez to defend against. Another intense scrap for second followed, with Perez coming out on top. In the final stages of the race however, Sainz had to pull off one last feat of defence against teammate Charles Leclerc and was successful in holding on to third position.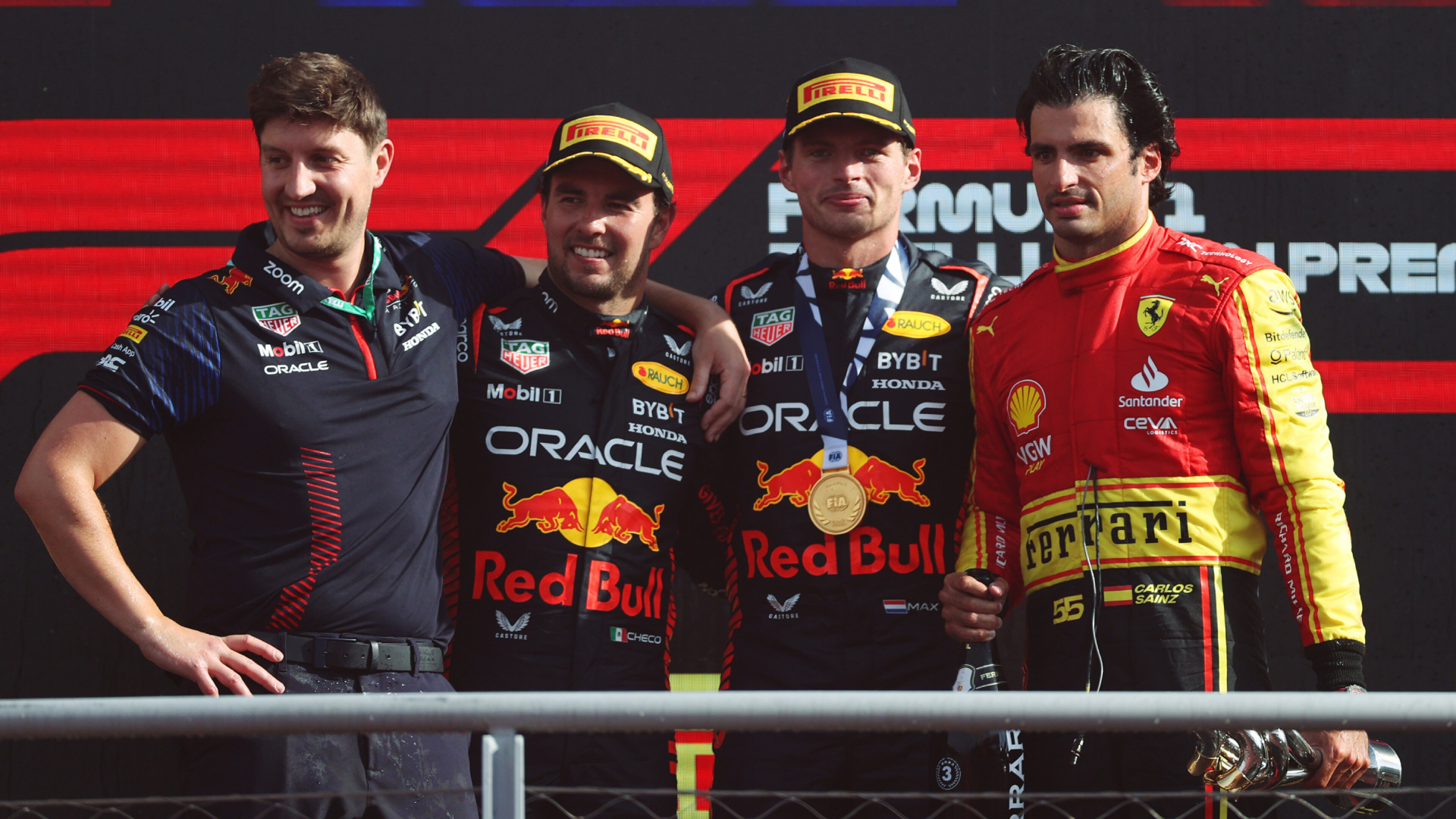 This win also means Oracle Red Bull Racing now holds the record for the most consecutive wins by a team at 15 wins. In the battle for third place in both the drivers' and constructors' standings, Aston Martin's Fernando Alonso sits six points ahead of the Mercedes of Lewis Hamilton for the former. For the latter, Ferrari has now overtaken Aston Martin for third and holds an 11-point advantage. Next up will be the Singapore Grand Prix, slated to take place from September 15-17, 2023.