A few years ago, when the Maruti Suzuki Jimny was launched in the international market in its two-door variant, we all were a bit envious as it wasn't scheduled for the Indian market anytime soon. But, here it is! We finally welcome its evolved five-door variant to the TURBOCHARGED fleet!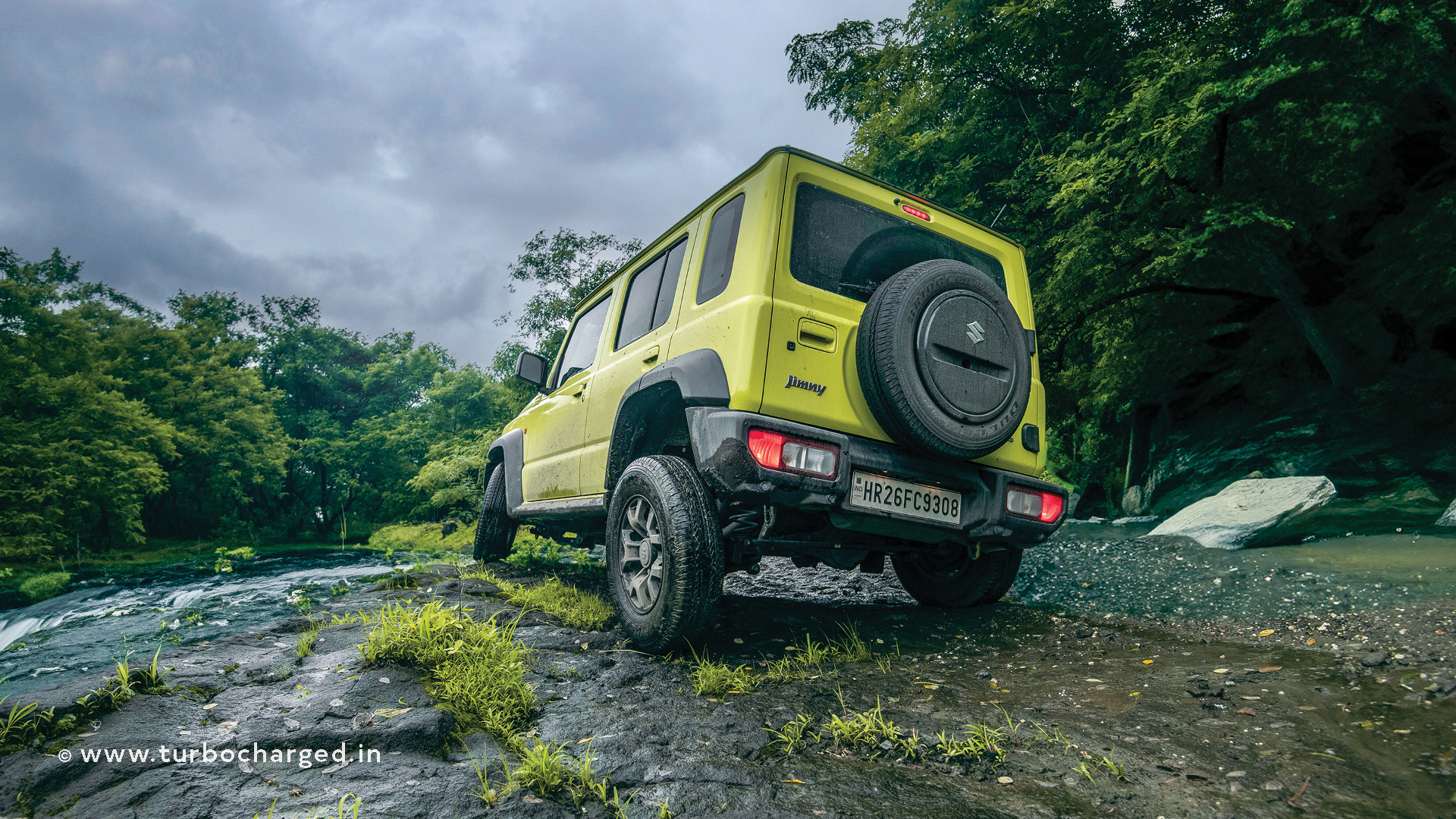 Being an off-road enthusiast it was a no-brainer that I pulled rank over Ben for it. For the past few days, this compact 4×4 has amazed me. For me, it's the perfect daily driver on the weekdays and the proper ammunition to fuel your weekend adventures. The old-school boxy design brings back the retro charm of its predecessor, the Gypsy. The Jimny also retains the rectangular grille and circular headlights from the Gypsy. The overall neo-retro look of the Jimny is definitely a head-turner on the roads.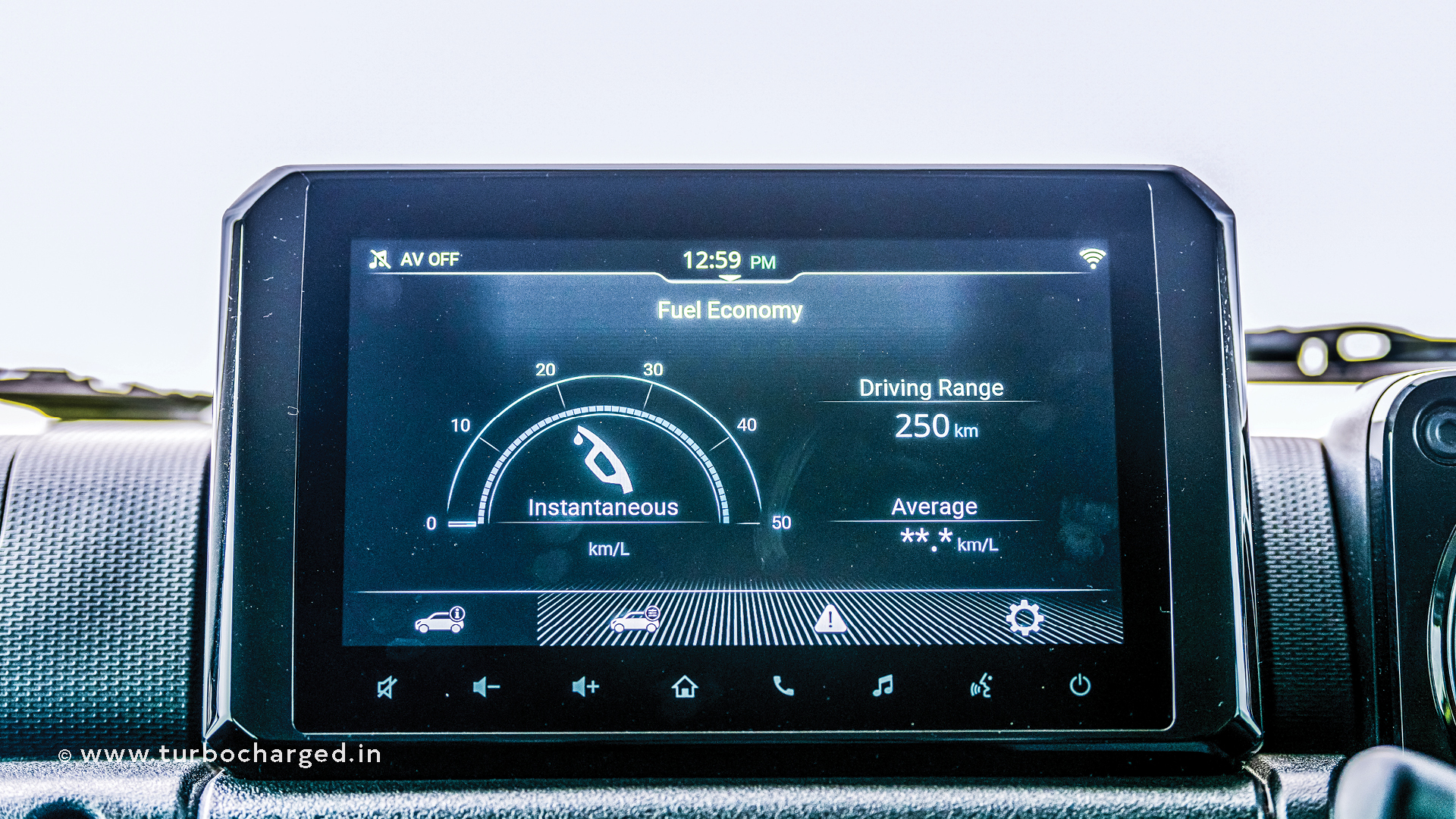 Let's talk about the urban jungle. The Jimny, being an SUV and a 4×4, surely fits in city life perfectly. With its compact size, it's easy to manoeuvre in tight lanes and city traffic. Gone are the days when you had to search for a suitable parking spot while hauling an SUV in the city, no one does it better than the Jimny. The 105PS 1.5-litre K15B engine, combined with the four-speed automatic transmission is an ideal combination for the daily commute. The hill-hold assist is a necessary box that the Jimny ticks as well. While tackling slopes with bumper-to-bumper traffic in the city is a nightmare for a few, this one makes it feel like a cakewalk and allows for a pleasurable drive in the urban jungle!
Now, where it actually shines and leaves a mark is off-road. What makes Jimny unique is the solid-axle suspension setup at both front and rear! This is a signature trait of a pure-bred off-roader. The short wheelbase is the final feather in the hat. This setup enables it to articulate the vehicle to its maximum yet maintain contact with the ground on all four tyres. All-in-all the Jimny is a perfect daily driver as well as a lethal weapon when it comes to weekend off-road adventures.