It is no secret that Lamborghini has been working on its first-ever electric vehicle and now we've just gotten our first glimpse at it via concept form. Called the Lanzador, it teases a 2+2 GT that will go into production by 2028.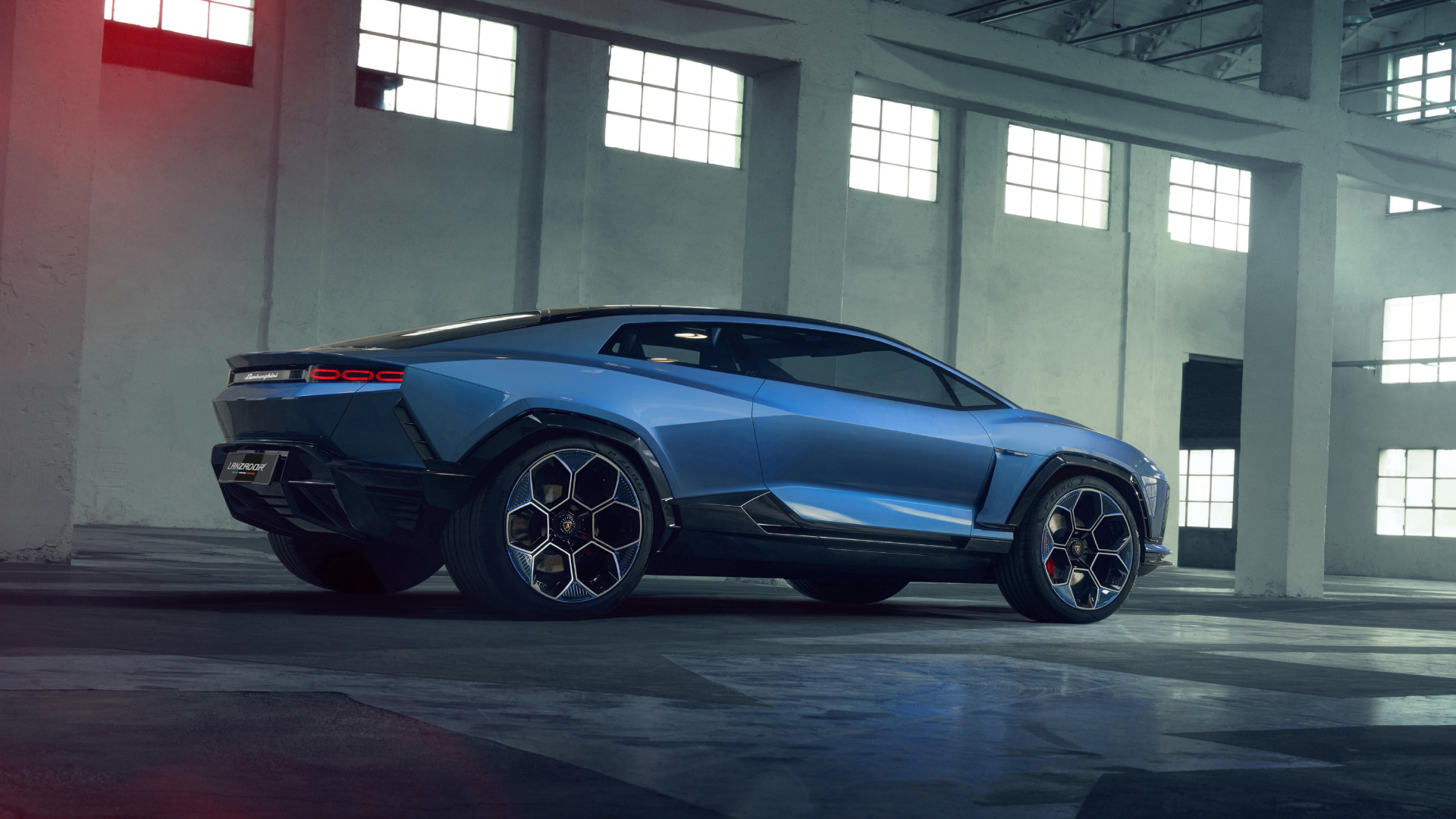 At a glance, the tall-boy stance and the unmistakable face makes you think that it may just be a stretched out Urus. However, the sloping roofline does give it that crossover look. Also, it is less angular than modern Lamborghini despite the prominent Countach-like wheel arches, giving unique proportions.
Inside, the Lanzador looks like something lifted straight out of a space-age cockpit thanks to a Y-shaped dashboard layout that separates the occupants up front. It also doesn't lack in digital estate with a digital instrument cluster and passenger-side display handling infotainment duties.
Lamborghini has yet to share detailed technical specifications of the Lanzador, but we do know that it will be running a dual-motor AWD electric powertrain setup. There will also be some cool performance wizardry in the form of active aero, active suspension, rear-wheel steering and torque vectoring.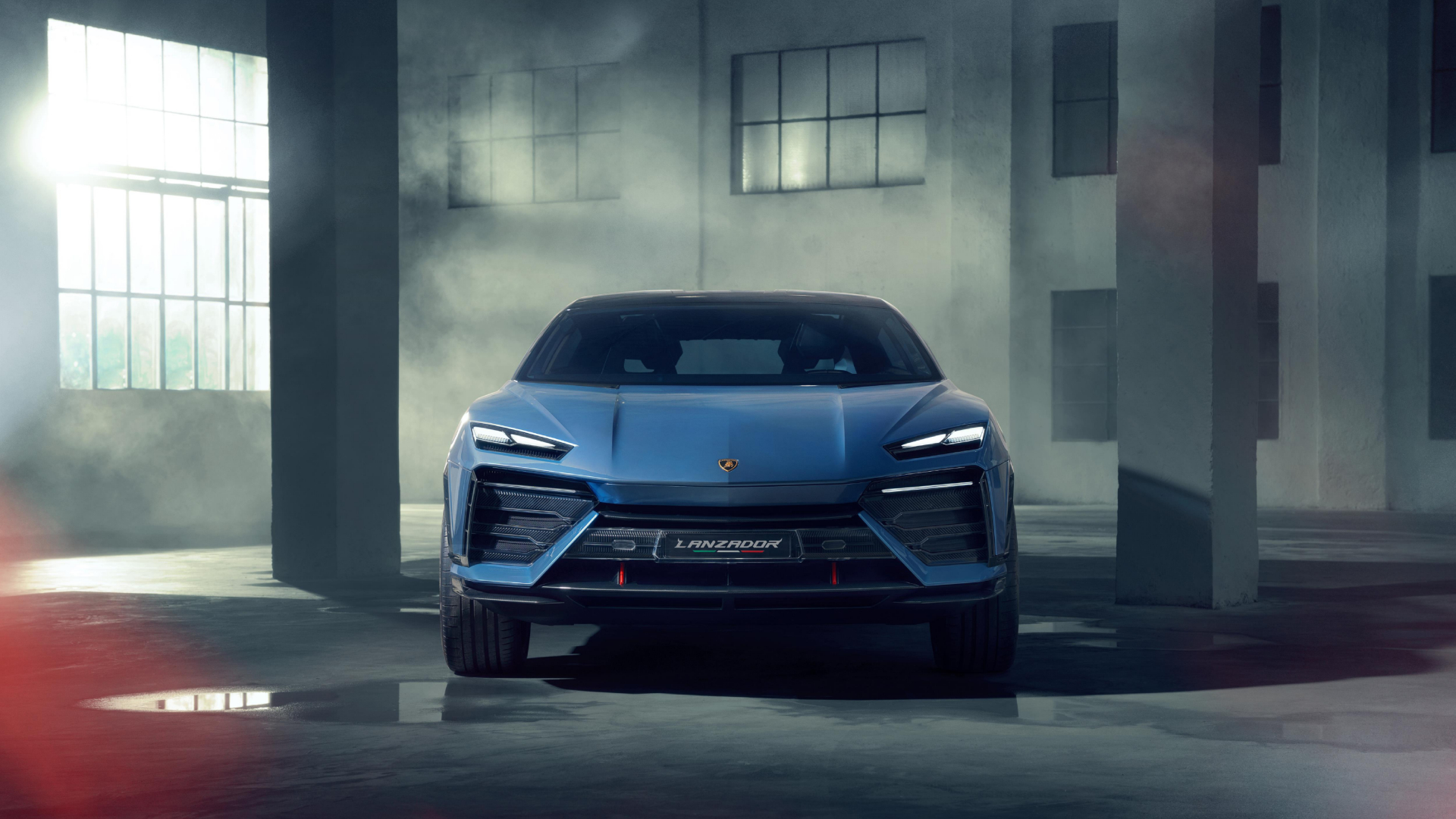 While there is still a long way to go for the Lamborghini Lanzador to go into production, early signs from the concept bodes well as it has retained much of the flair found in modern Lamborghinis while standing out in its own way.