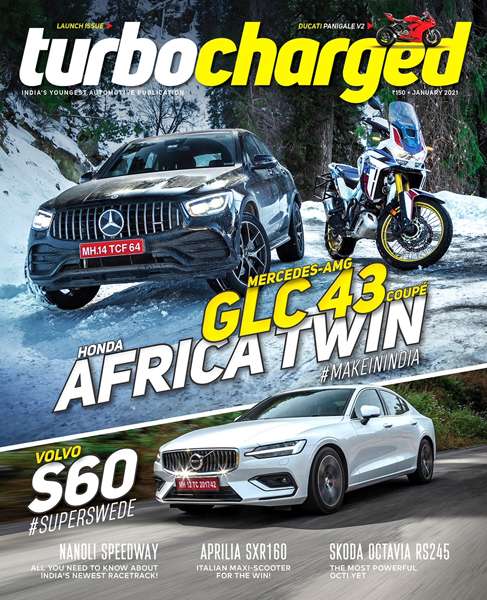 Our Vision:

TURBOCHARGED is India's youngest automotive publication – we're putting emotion back into automobiles and help readers get into the driver's seat and behind the handlebars through our immersive story-telling and visuals! TURBOCHARGED boasts presence across mediums – a monthly print magazine, YouTube, strong social media presence and a full-fledged website as well. Supercharged Publishing covers a vast range of topics like automobiles, lifestyle, gadgets and motorsport and kickstarted its innings with TURBOCHARGED, an premium, top shelf automotive title.
---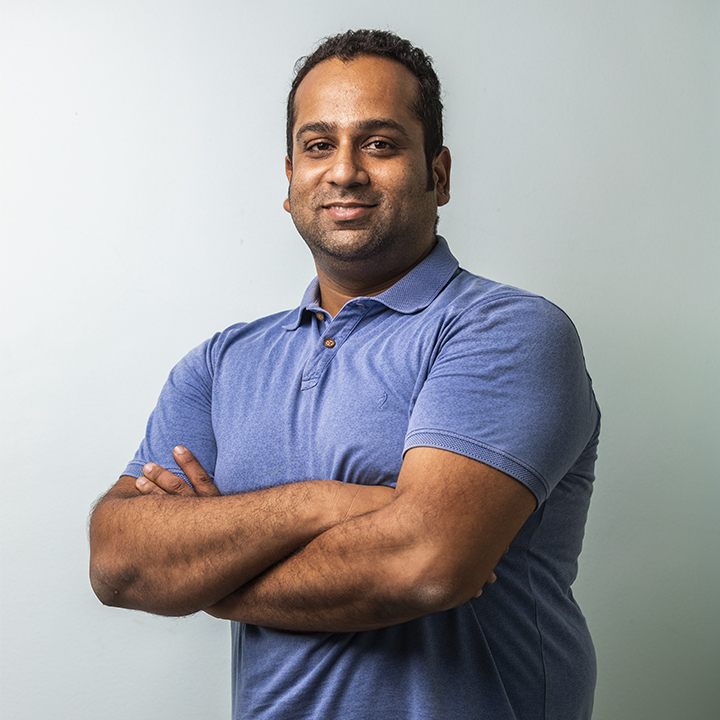 Abhay Verma
Co-Founder, Editor & Publisher
Turbocharged is the brainchild of Abhay Verma, a senior motoring journalist with a decade and half of automotive testing experience. Abhay has ridden and evaluated everything from commuter motorcycles to the most powerful superbikes and has also driven everything from the smallest of hatchbacks to supercars and an actual Formula One car!
---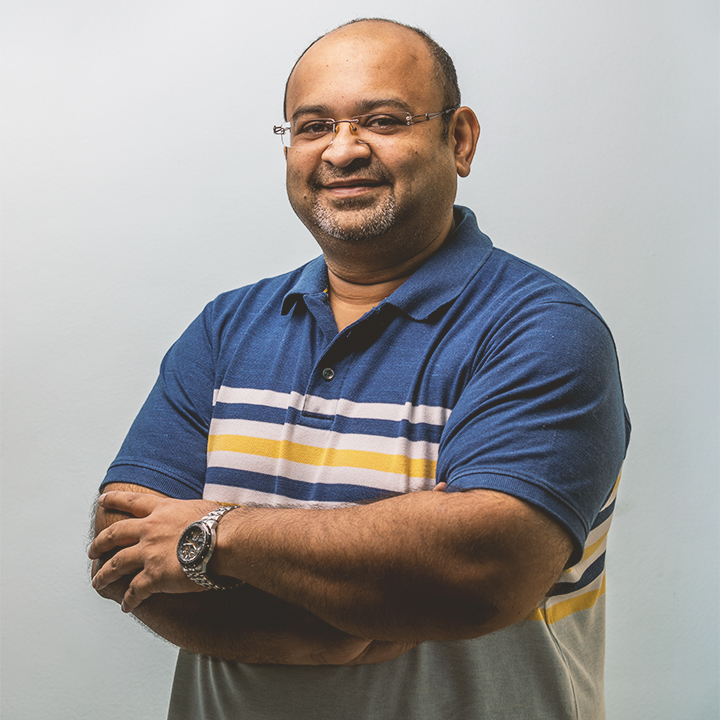 Sangram Pawar
Founder, CEO
Sangram Pawar is a marketing guru with over two decades of expertise in Marketing Strategy, Go-to-Market executions and General Management. The media sales specialist is an avid traveller, an automobile enthusiast and big-time foodie.
---
Akshay Jadhav
Co-Founder, Co-Founder & Chief Creative Officer
Akshay Jadhav shares great expertise in creating a packaged visual solution for the manufacturer when it comes to B-rolls and product films. With an experience of over 10 years in the industry, he has a wide array of clientele which includes Mahindra and Mahindra, Ford India, Rolls Royce APAC, Maruti Suzuki, Jeep India, Kia India, Hyundai India, Honda India.