The dates have been announced for the 2024 edition of the ultimate track school in the world – we are of course talking about the California Superbike School, commonly known as CSS. The school will be in session on January 26 to 28 and February 02 to 04 in 2024. The venue will be what it usually is – MMRT (Madras International Circuit).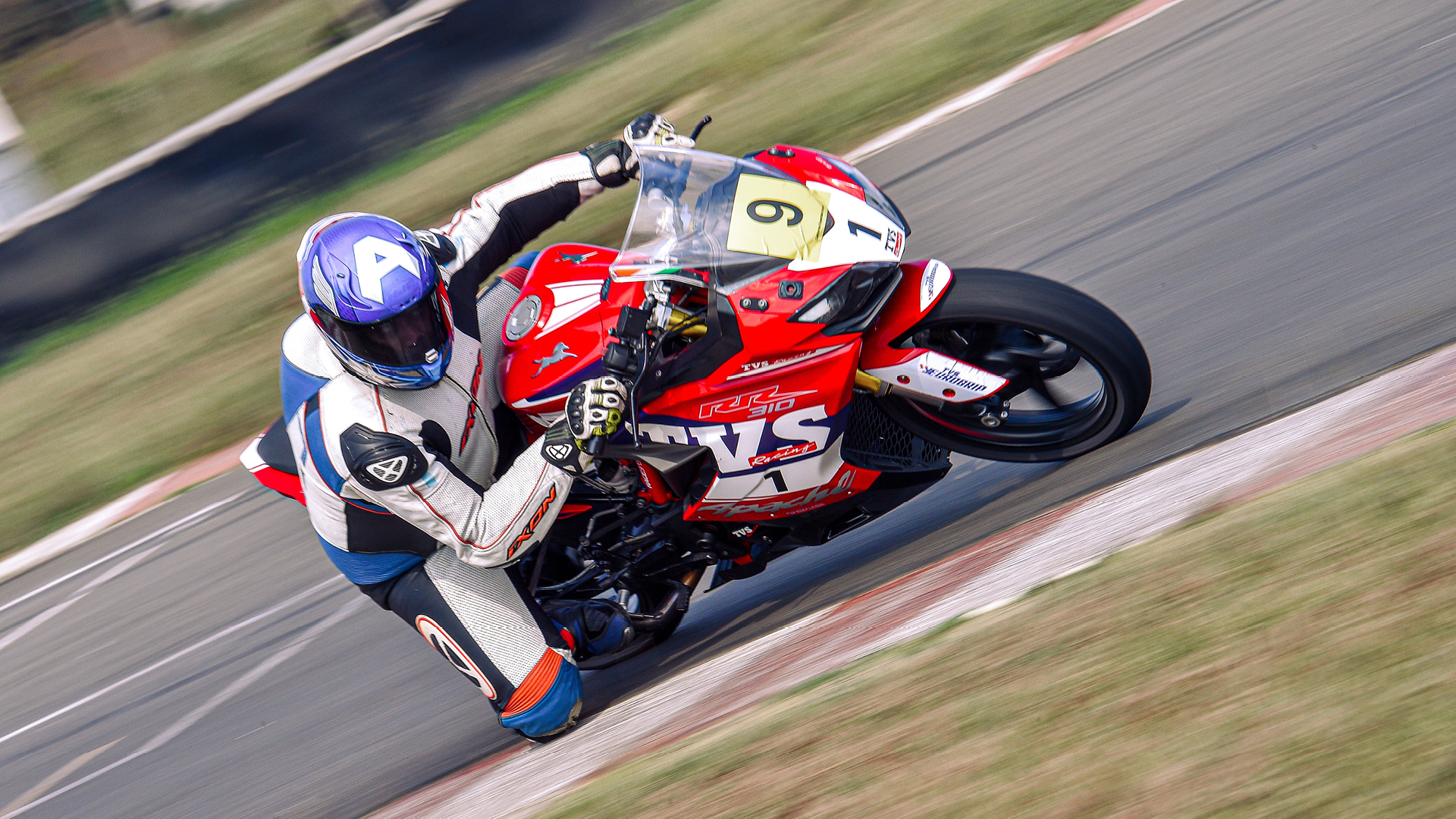 There are two different packages for different skill levels, the first of which is a 3-day package costing Rs 75,000 and catering to Level 1, 2 and 3 riders. Those who have already completed Level 3 can pick the 3-day Level 4 package, costing Rs 1.30 lakh. Only four slots will be available for Level 4 per weekend, though. The prices are inclusive of GST and cover food (breakfast, lunch, snacks and tea) as well as fuel.
A limited number of track-prepped bikes will also be available on a first come first serve basis for those who are otherwise unable to bring their own bikes, however, the CSS doesn't train first-time riders, so prior track experience is a requirement for enrolling.