After Panchshil Racing and SG Speed Racers, the third of eight brand-based teams that will compete in the inaugural CEAT Indian Supercross Racing League season has been announced as the Gujarat Trailblazers. That's not the only highlight as alongside Vadodara-based entrepreneur Dhrumil Patel, Indian motorsport and rally icon, Gaurav Gill will be the co-owner of the team.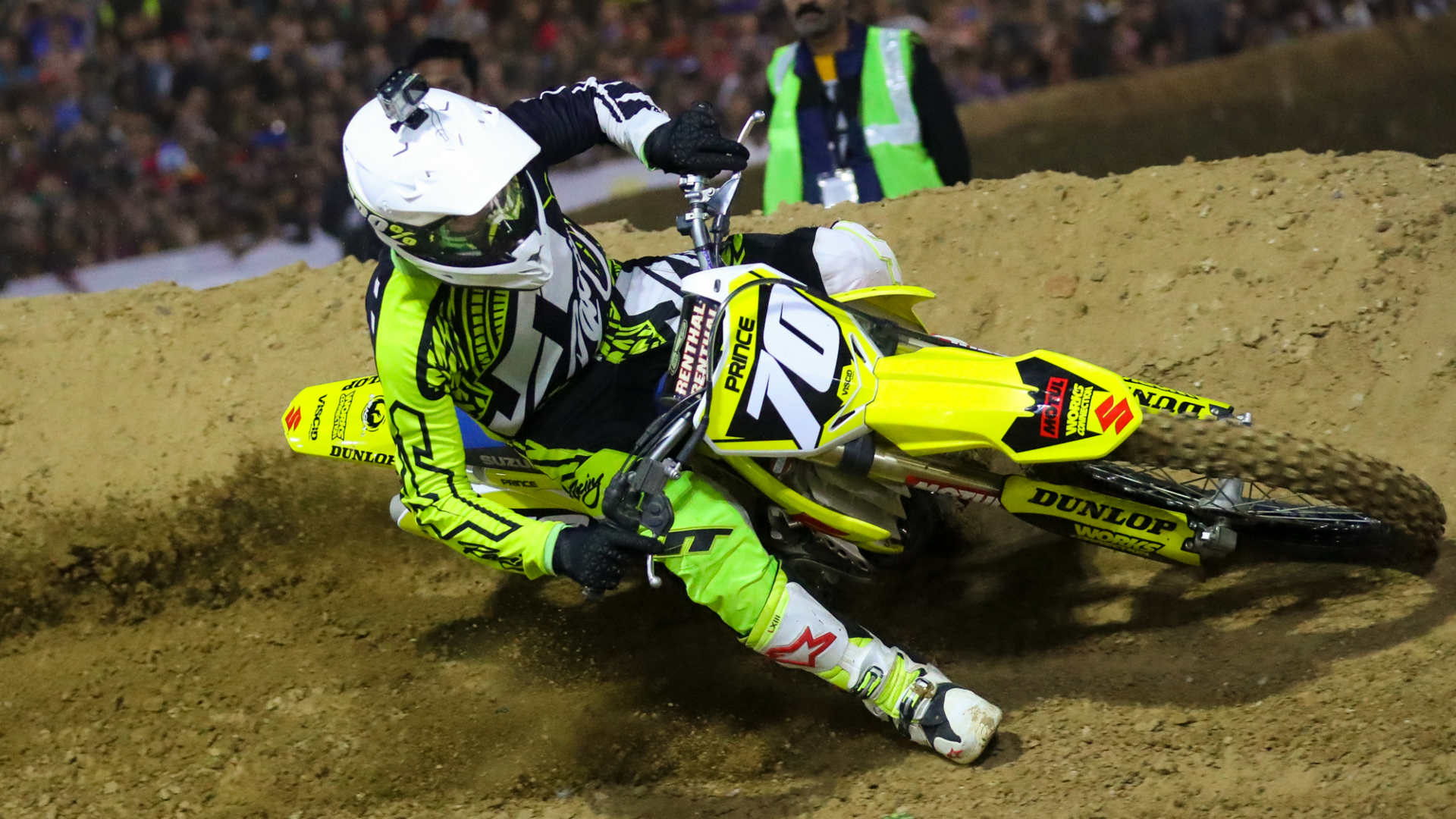 Dhrumil Patel has been an instrumental figure in the development of ventures like the Nilamber Group, Adroit Engimach Pvt Ltd, Hyatt Place Vadodara as well as the WFC and Fantasy Akhada. There's no need for an introduction to Gaurav Gill, as the rally veteran has an accolade of achievements which include being a three-time APRC champion, seven-time INRC champion and the first motorsport athlete to receive the prestigious Arjuna award.
Dhrumil Patel stated, "Joining the CEAT Indian Supercross Racing League with Gujarat Trailblazers is an exhilarating step forward. The league's innovative approach resonates with my entrepreneurial drive, and I am excited to bring that energy to the world of supercross racing. Through Gujarat Trailblazers, I aim to channel my passion for excellence and determination to create a formidable team that competes at the highest level."
Gaurav Gill said, "I'm thrilled to enter the realm of Supercross Racing. As a racer myself, this holds immense importance for me. I'm eagerly looking forward to the opportunity to channel my enduring passion for motorsports into this new pursuit. I'm truly excited about establishing a great team and anticipate a season filled with exhilarating experiences."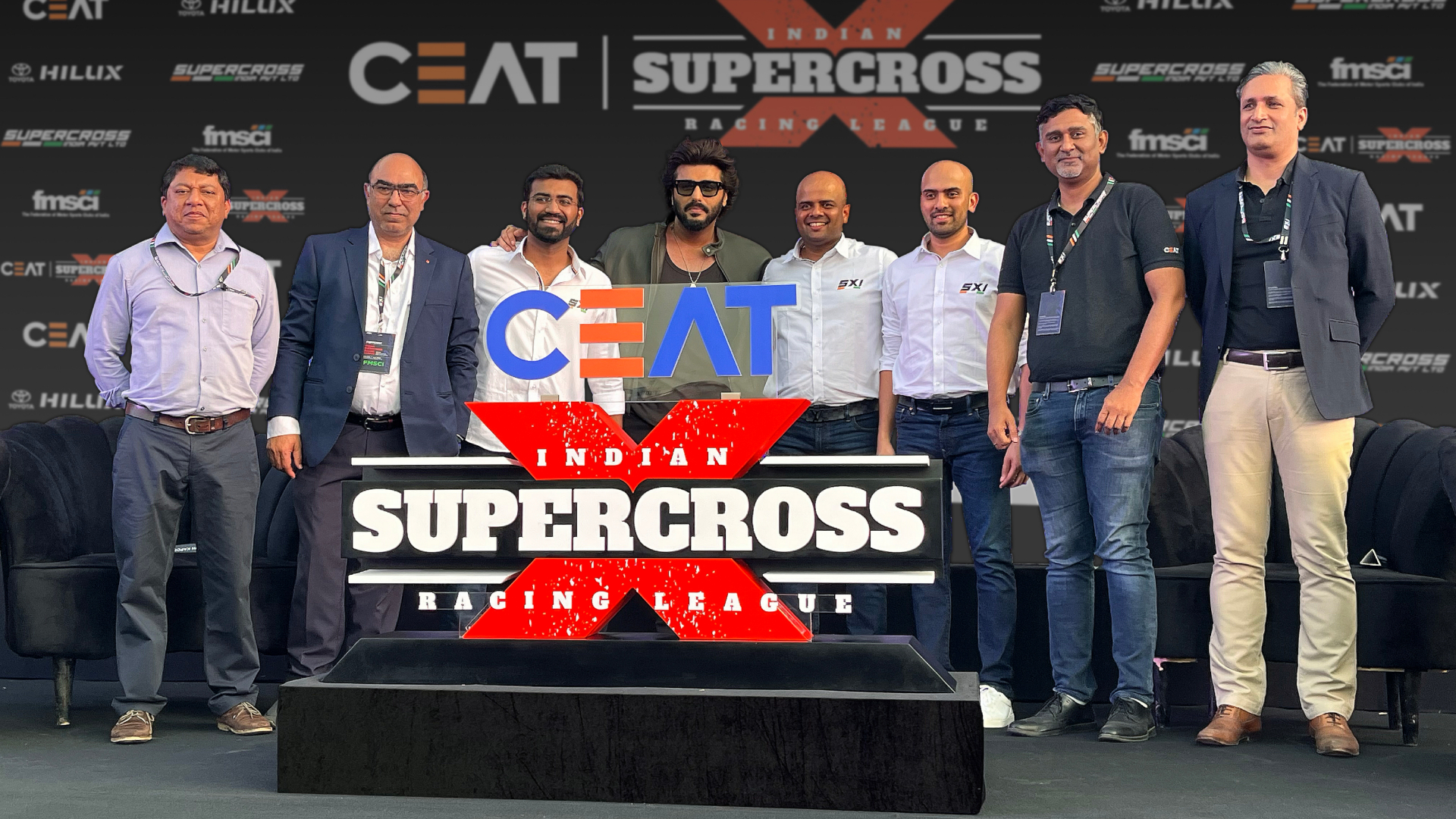 When it comes to the ISRL, riders will be selected by an auction, competing in the 450cc International, 250cc International, 250cc India-Asia and the Junior class which is an 85cc category for riders aged 11-14. Each team will have two riders per category with a reserve rider for the Indian category.
The season is scheduled to commence in Delhi at the Jawaharlal Nehru Stadium in October 2023, with further events planned in metro cities such as Mumbai, Pune and Hyderabad.